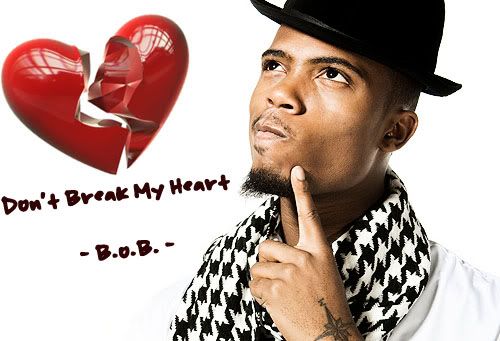 ...was the song that I first heard from B.o.B., Mr. Bobby Ray. The Eastside (Atlanta) native then came out with the instant hit, "Nothin On You." I just finished downloading a whole array of his mixtapes and added them to my workout playlist. The guy is dope and plus you know I have to support my fellow Atlantans.
Oh yeah....
The Adventures of Bobby Ray
drops on April 27th. Get it!

{photo via bobatl.com}