I had to post these prom pictures of my baby, my little sister. She looked absolutely fab! A young fashionista in the making!

We went to NM Last Call and scored this great find. Would you believe me when I say it was House of Dereon? I know...I said the same thing when I saw the tag. I was planning a friend's 30the birthday party and both events were on the same day. We were going to go to MAC but ran out of time and I ended up doing her makeup. I was so proud of myself b/c it came out wonderful.

Dress: House of Dereon / Heels: Zara / Earrings: KJL / Clutch: Vintage, mom's closet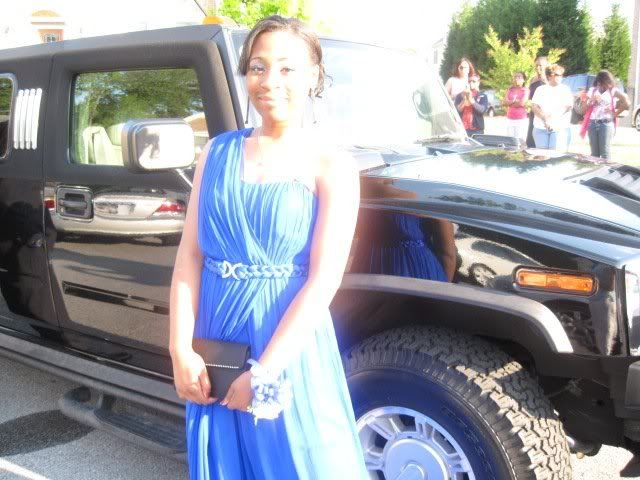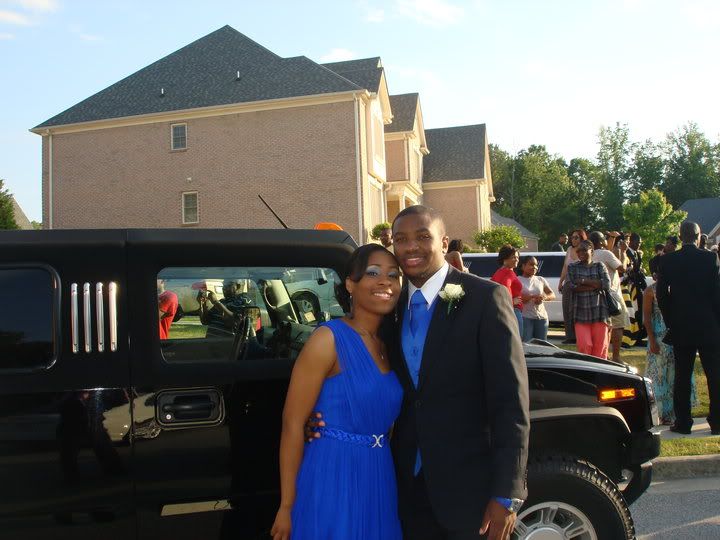 Her handsome arm candy.