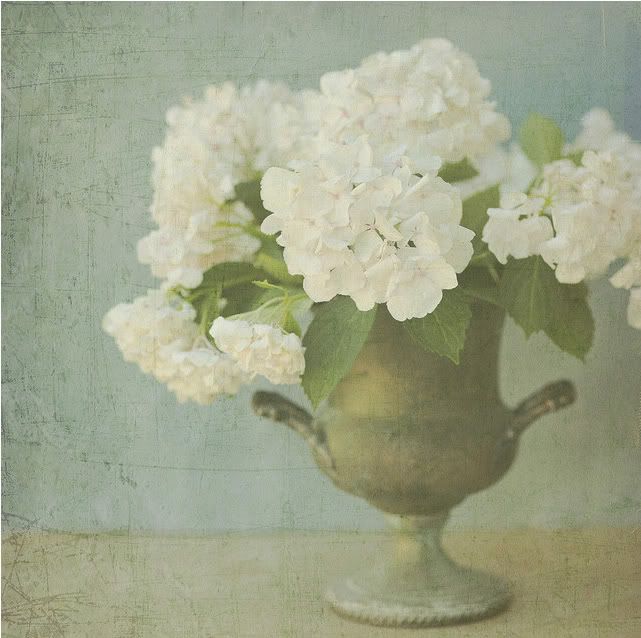 I need a vase like this in my life.

Yesterday was a hard day; filled with a lot of self pity, confusion, and asking God why. I received confirmation that my job is laying off 15 associates. Yesterday, God let me have moment - my temper tantrum. Today, I listened. He didn't speak upon the possibility of being unemployed or what my next move is. I read the book of Samuel, to get a grasp of the life of David. I don't know what tomorrow holds nor do I have the "answer" to this situation but I am closer to "Trust in the LORD with all your heart and lean not on your own understanding." (Pro 3:5; Niv)
With that being said, I cannot promise updates around the clock but I will try to post ever so often. I off to enjoy my much needed day off. I plan on buying some flowers and indulging in some ice cream then kill myself at the gym (I know right oxymoron).