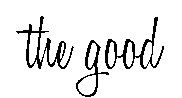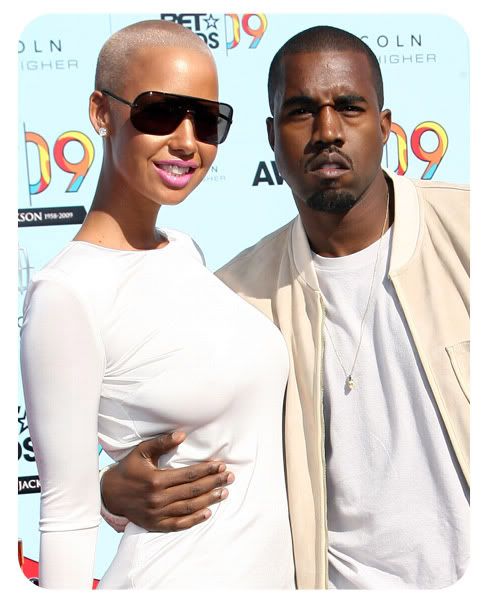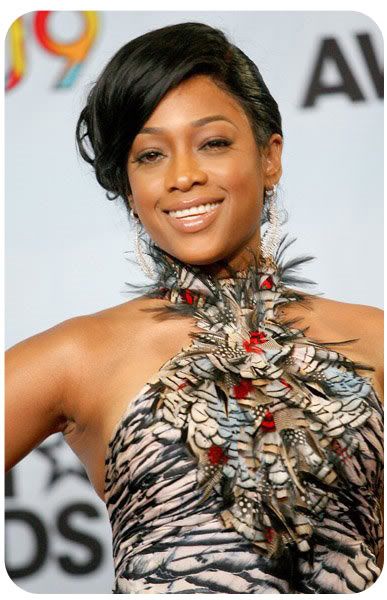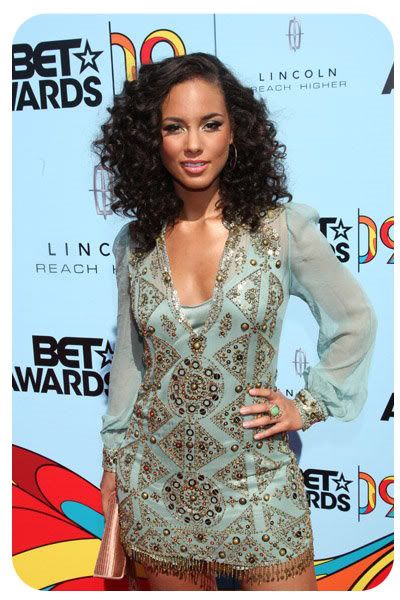 I can never get enough of Amber. Never. Thank you Kanye for giving her gold digging ways another chance. Wow, Trina I am very pleased to say that I love your make up. The dress was very nice also. Not too ghetto-fab. Alicia took the award for Best Dressed. From the hair, to the make up to the Morrocan Inspired fringe dress. Homegirl was smoking!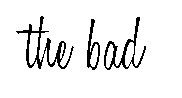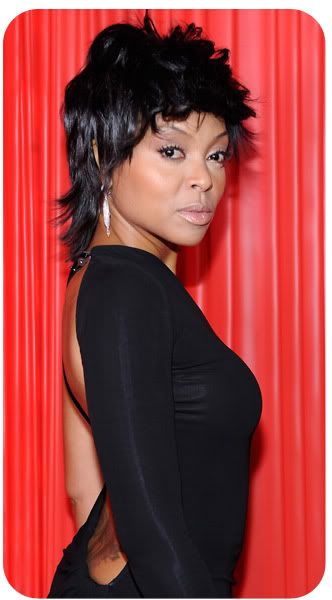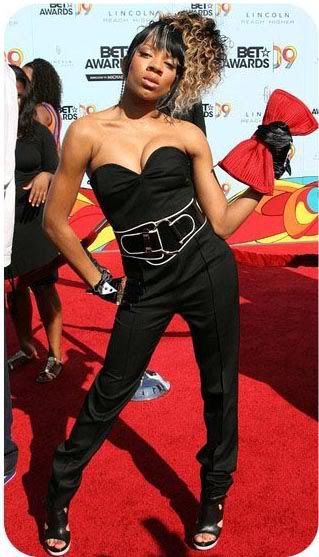 Taraji this pains me to put you in this category. You are too fab for this. Please get rid of the road kill on top your head. Pronto. But thanks for the comedic relief and bringing Jody and Yvette back together. "I hate you Jody!" Seriously my fave movie! Lil Mama, just give it up. Stop trying so hard. My goodness what are you 19? Why do you look so old? I digress.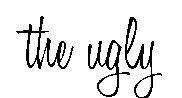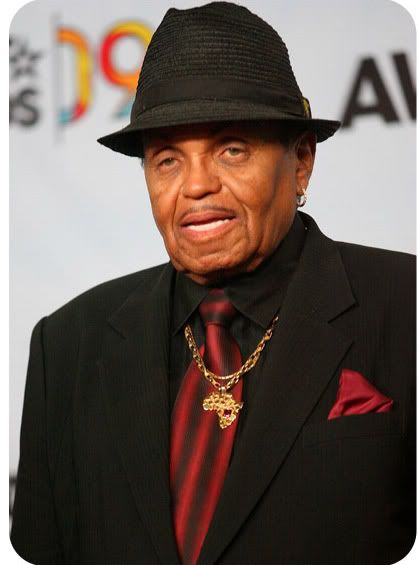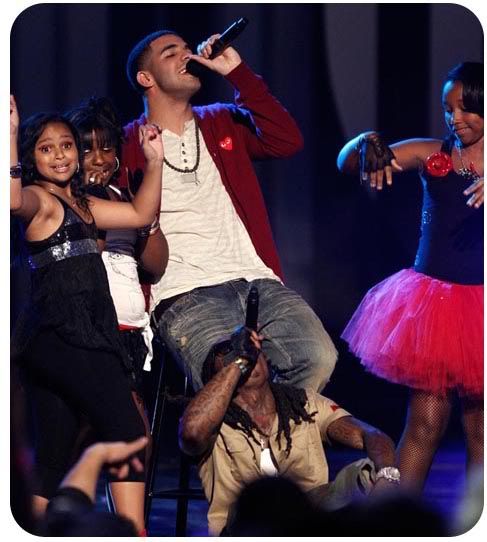 Joe Jackson and Lil Wayne. Boo boo boo boo! Having your daughter dancing on stage to that song was horrible. Why would BET allow this man to perform that song? That is a song you play at your concert. Not one you perform where you have greats coming to pay tribute to an icon. And Joe, you weird me out. Like seriously. You ain't (yes ain't) my daddy and I am scared of you.
All in all, the show was horrible. But thanks Neyo for bringing some class to this classless event. The show confirmed why I don't watch BET.
That is all.