One of my NY resolutions was to become more organized...more organized with my time and my life. It's funny, overall I am really an organized person but at times my laziness creeps in and causes chaos. I am spring cleaning and trying to reorganize EVERYTHING. The older I get, the less things I want around me. I used to be the WORSE pack rat. The worse. My motto was more, more, more. Now, I would rather get quality items every once in a while than just buy things just to have them.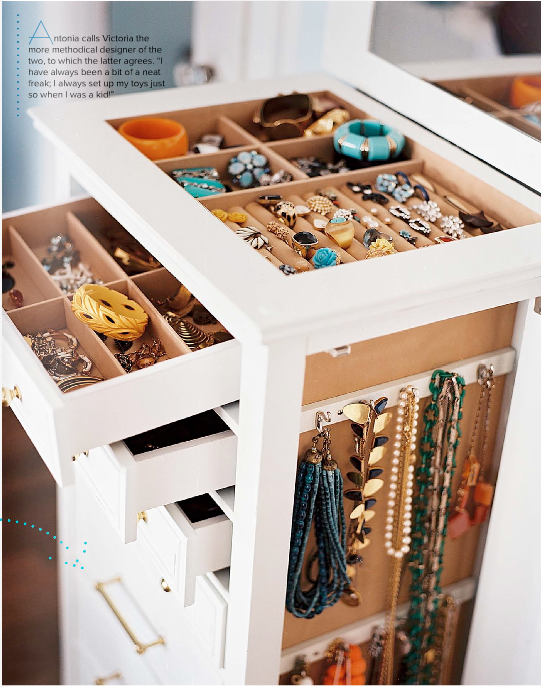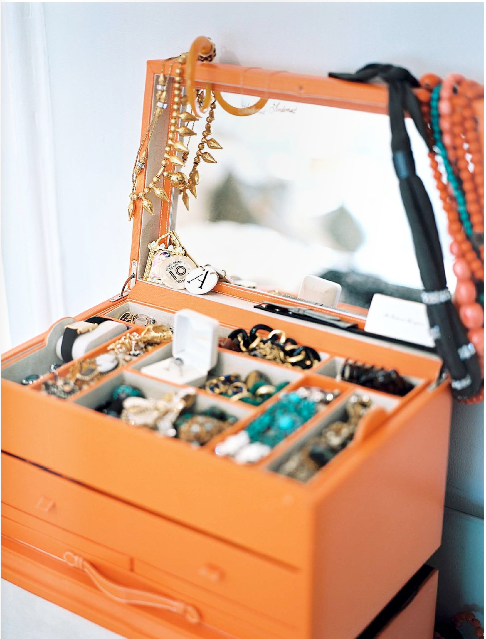 The beau bought me a beautiful 8 drawer jewelry chest for Valentines Day last year. I hung my head in shame when I saw these organized chests. I drop my jewelry and keep it moving.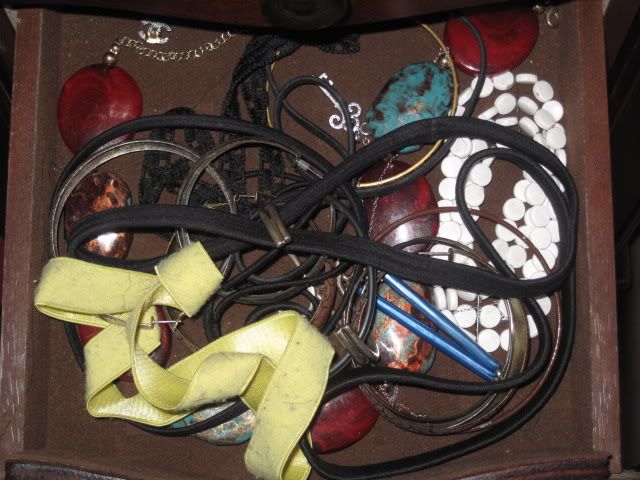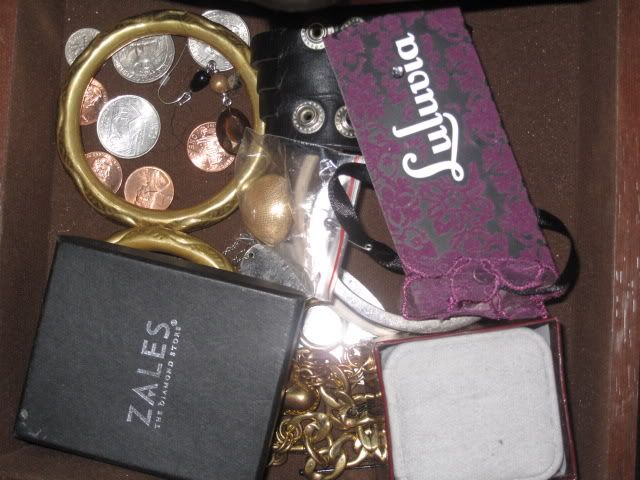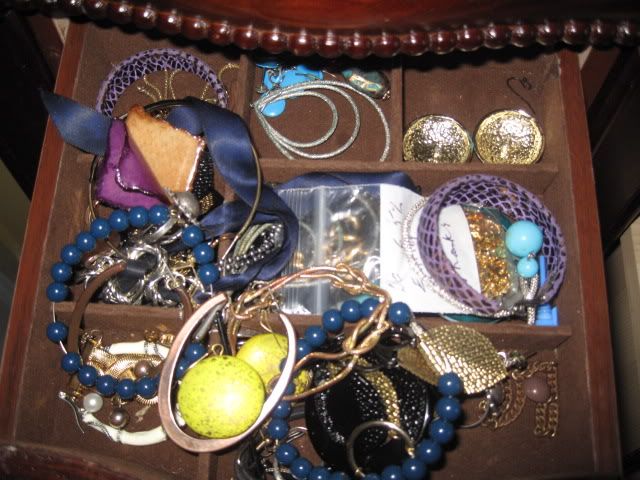 Do you see how I take care of my Chanel earrings? Shame!
{img via lonnymag.com}