Sometimes the best revenge is time and silence. I am a firm believer in NOT getting people back. There are just principles in life that have been around for centuries. Whether you want to call it karma or divine intervention but what you do to others will always come back to either bite you or save you.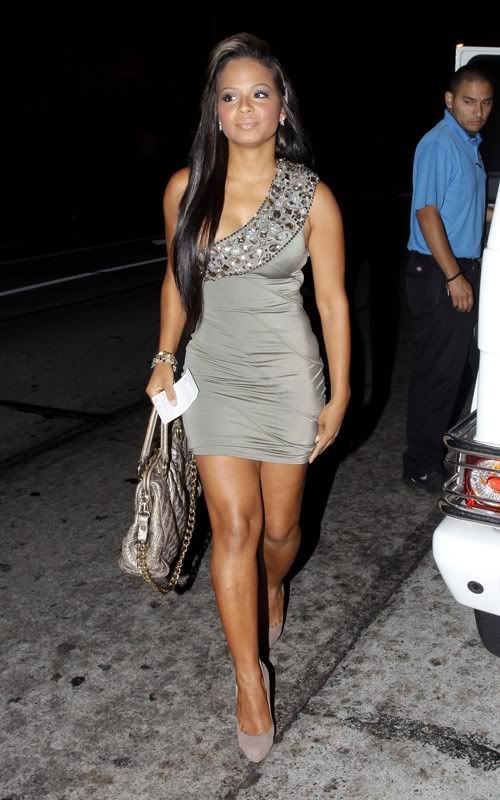 Lol, at the valet guy checking out what "The Nightmare" discarded. Girl werk!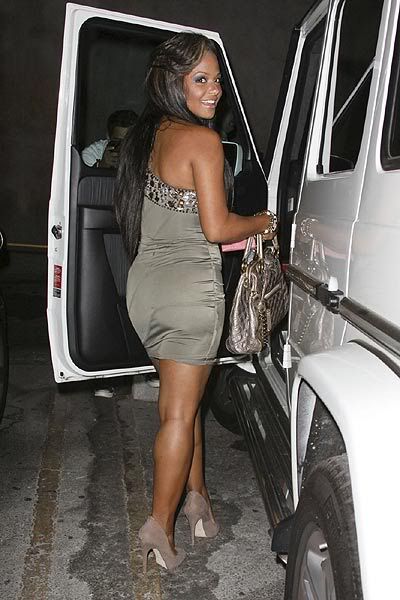 Like Niecy Nash said, "... go on the breakup diet." "...drink champagne with your girlfriends but don't give up on love." Plus making sure you look your best while the scumbag is frockling around the beach with his man titties doesn't hurt!