My favorite Olsen twin graced the cover of Marie Claire's September '09 issue and she looks great!

Here are some excerpts from the interview:


On being surprised she never had a public breakdown after becoming famous so young:
"I look at Britney, and I'm surprised I didn't end up like her."


On her busy/stressful childhood:
"(Growing up) it was almost like I was in the army. School, work, homework, fly to New York, get in at two in the morning, do a morning show at 5 a.m., then another one at seven, then a radio interview at 10."


On driving with paparazzi:
"I love driving, but sometimes I'm not too good with it because I spend too much time looking in the rearview mirror if I know I'm being followed. You don't respond like, 'Oh, there's paparazzi.' It's more like, 'There's a man, and he's gonna attack me.' That's how your body responds."


On having her and twin sister Mary-Kate's names on everything:
"Mary-Kate and I never really wanted our names on a bunch of different things. It wasn't us — it never felt like us."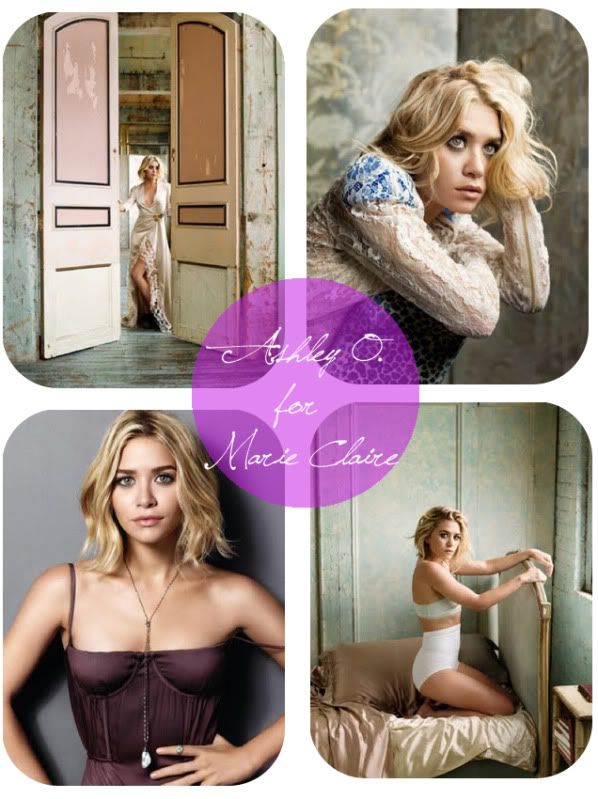 She looks really healthy!