...and it's not even Christmas yet.
Barneys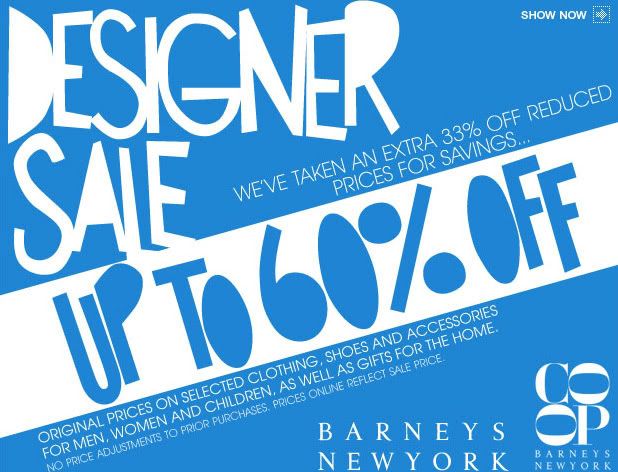 My favorite boutique in Atlanta, K-LA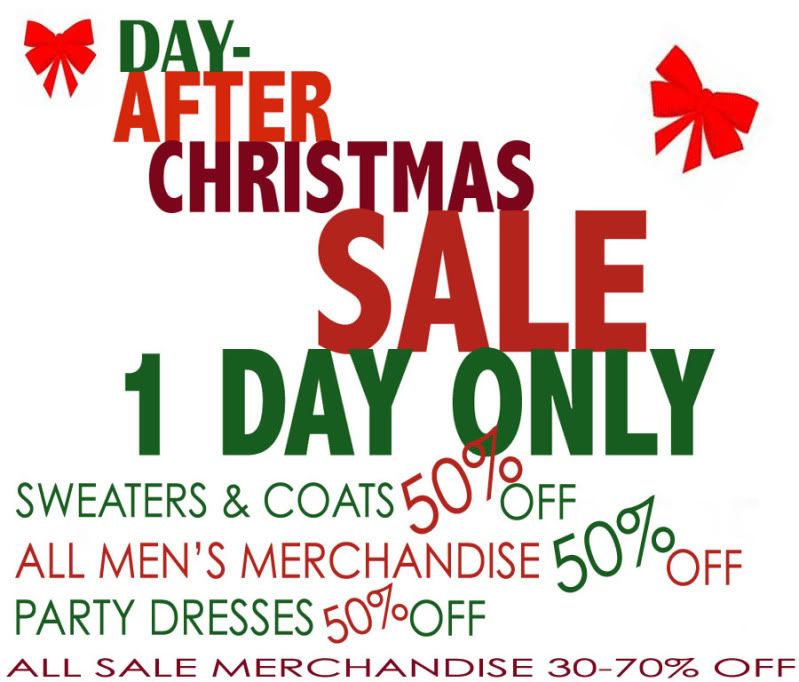 Note to self, buy everyone gift cards next year, so they can take advantage of the sea of multiple sales that take place after Christmas eacy year.
I haven't been in the Christmas mood. I slacked off and bought crappy gifts. I feel horrible. I don't know why. I hate the underline pressures of gifting and buying presents have taken away the real meaning of Christmas. I want to get away from buying people gifts on this holiday. I feel it's a time to take a personal inventory and devote your spare time in volunteering....but I digress.
*The best time to get a good deal for Christian 's, shoot any major designer shoe for that matter, is after Christmas. Can you believe that if you shop wisely you can get a pair of CLs for around $300?! I told myself the same thing this time last year I would buy a pair but of course that's not happening. BUT next year, Mr. CL you will be mine.

*