So, another one of my girlfriend's is officially off the market. Her beau of 3+ years surprised her with a proposal this evening at Anis Cafe and Bistro in Atlanta. It was perfect. Two girlfriends engaged within 2 months. I will definitely have to get on that Kanye diet, lol.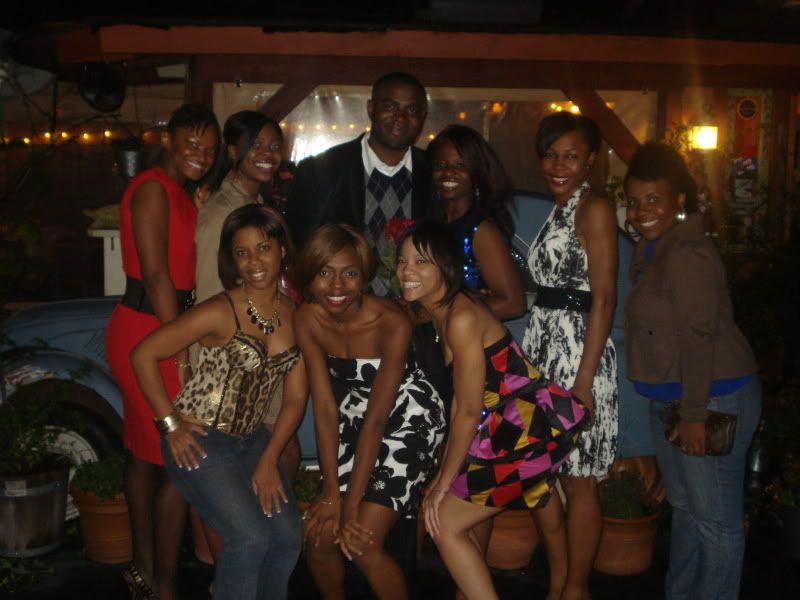 My girls are uberly hot!
I've had these pics of Miroslava sitting in my folder for ages, how adorable is she?!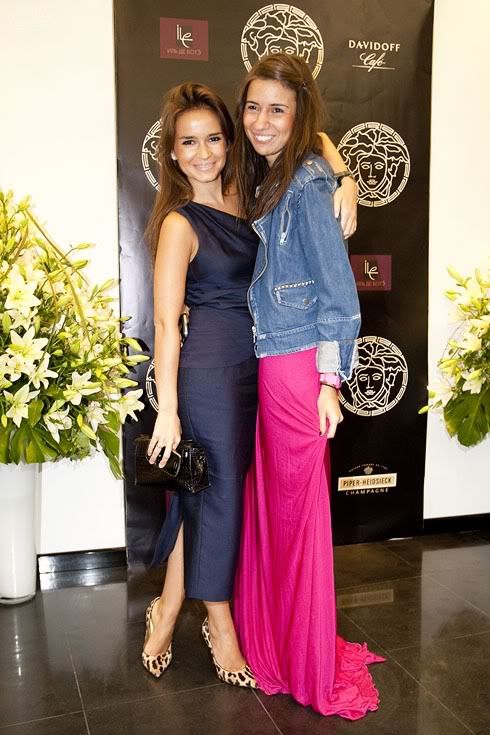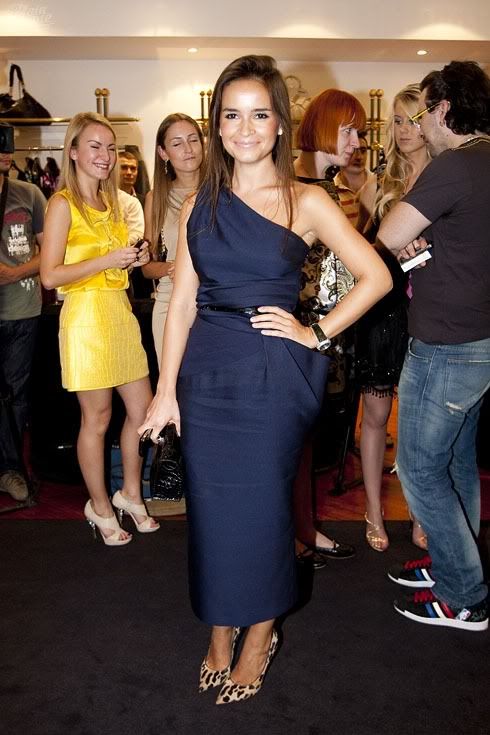 GN!