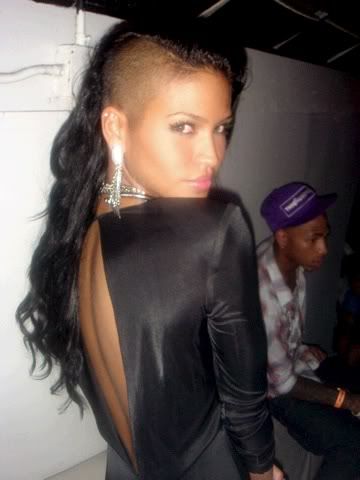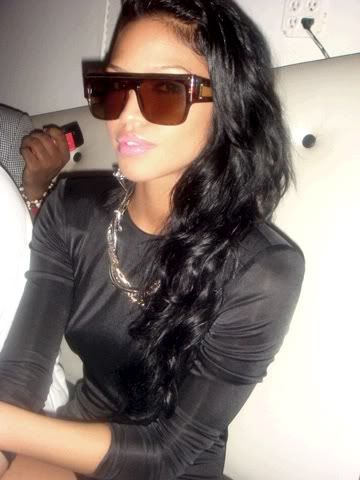 Cassie was in Atlanta at a local club called Club Miami. This girl is just so pretty it's unfair! Partially bald or not, she knows how to rock it!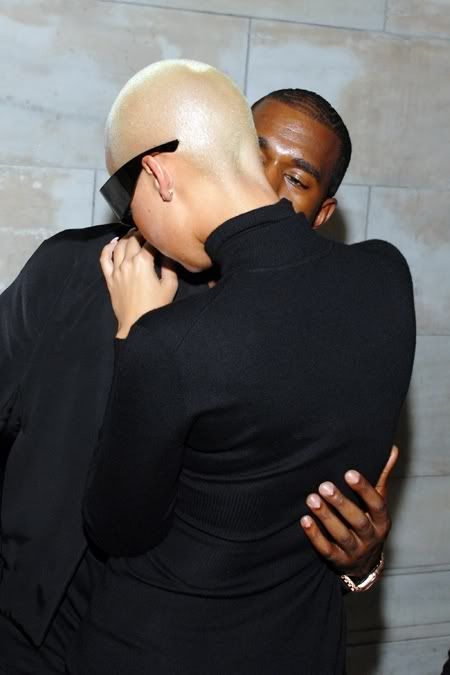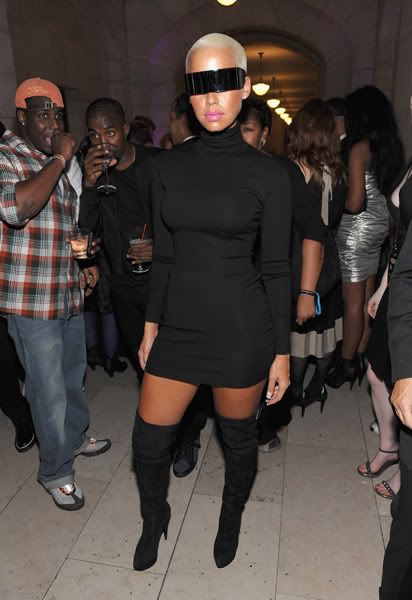 Our fave couple we love to hate, well except me, were seen out at the Paper Magazine 25th annivarsary. I LOVES THEM! I do find it funny that they have been on the extra with the PDAs. Maybe they are tired of people thinking their relationship is fake. I see that knee highs are a definite Fall Trend as many celebs have already been seen wearing them.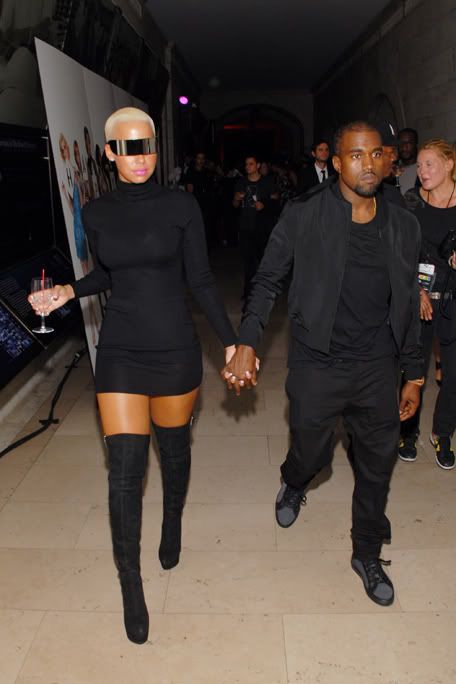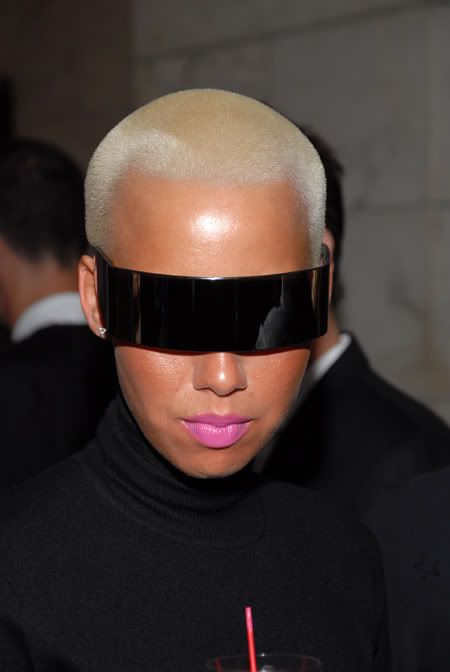 Trace Ellis and Kelly Rowland attended the L.A. premiere of Vogue's The September Issue on yesterday. I love love love Tracee's look. Not really feeling Kelly's overall look but the gold accessories look great on her skin tone.