Man! Finding a venue that does not cater and is under $1000, looks nice, and seats over 200 guests is H-A-R-D.
But thankfully I think I have found a place. Since I work 10 hour days, it has hard for me to drive around places, so I have been relying on the net to be my source of hope.
Why don't facilities for rent post more pictures of their facilities? That is so annoying!
Remember the budget for the venue is under $1000 for at least 200 people (I have a feeling the list will get up there...Nigerian's do not go to parties without inviting 2 other friends). I contacted a company in Atlanta that has two venues. One venue seats 350 guests for $700 and the other seats 200 guests for $500. We are having the party on a Sunday. Just by having a Sunday party we are saving almost 50% compared to having the party on a Saturday!
I am waiting on the rental manager to call me back to make sure that specific date is available. If so, I will go there and take pictures. This is what was available on the site: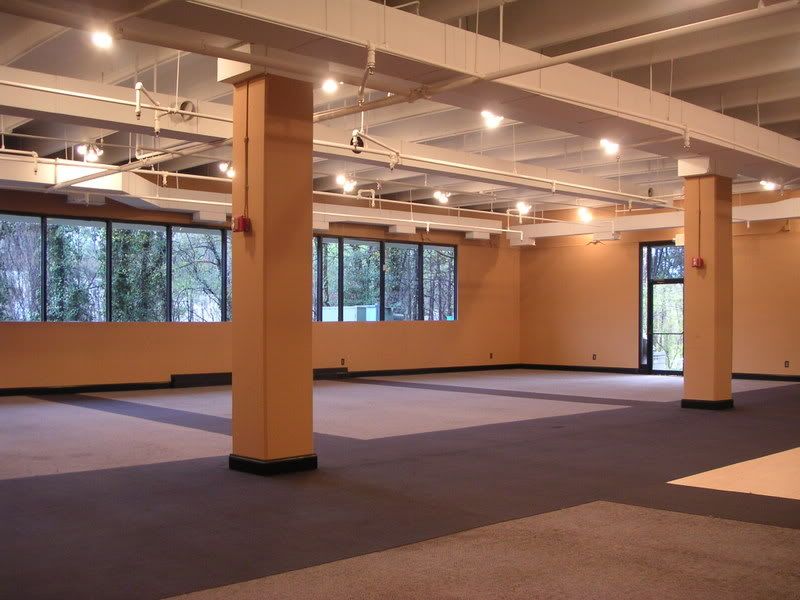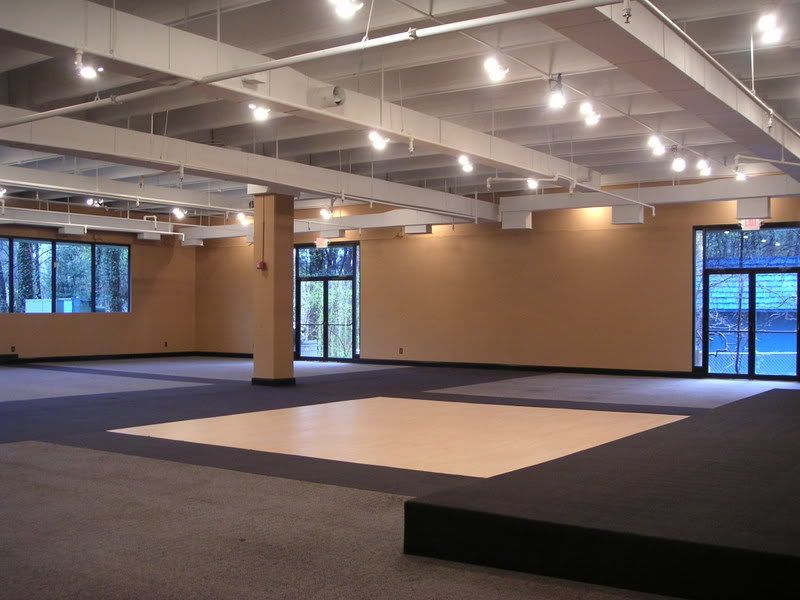 Photos via eventsloft.com