Sorry once again for the slothful postings.
Party Planning Update: So, this is where I am....I have created the s.t.d (save the date) card and invitation cards for the party. These are just the design, I will try to get the s.t.ds printed tomorrow. I am still waiting on UPS to deliver the paper for the invitations. I will try to post pictures of the final product. Please tell me what you think. Right now my eyes are blood shot red, so I am off to bed!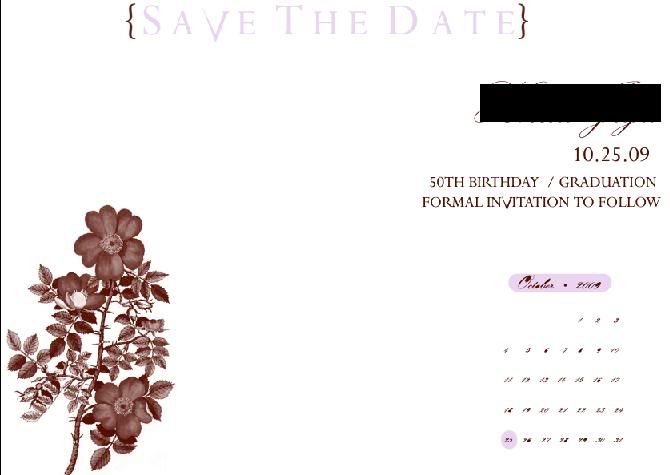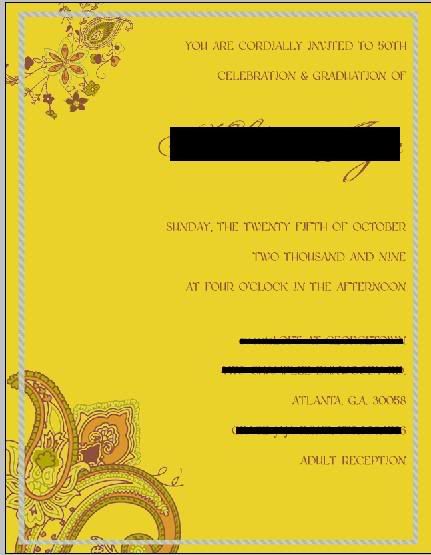 I will try to blog tomorrow....fashion related I promise!
-Ciao-
P.S. Sorry for the blurs, have to protect the innocent, lol