I don't know about you but each year, I have made it a vow to spoil myself on my birthday and purchase an essential item that will not age. Last year, I bought myself some lovely Christian Dior shades. While my birthday is 216 days away, I am already thinking to myself of different ways to spoil myself. I love to browse ShopBop, eLuxury, Net-a-Porter, and Intermixonline from time to time BUT this year I WILL enter my credit card number in the shopping cart and press process. What I will purchase, I am not sure but it would either be

1. A leather Jacket like this lovely jacket from Mike & Chris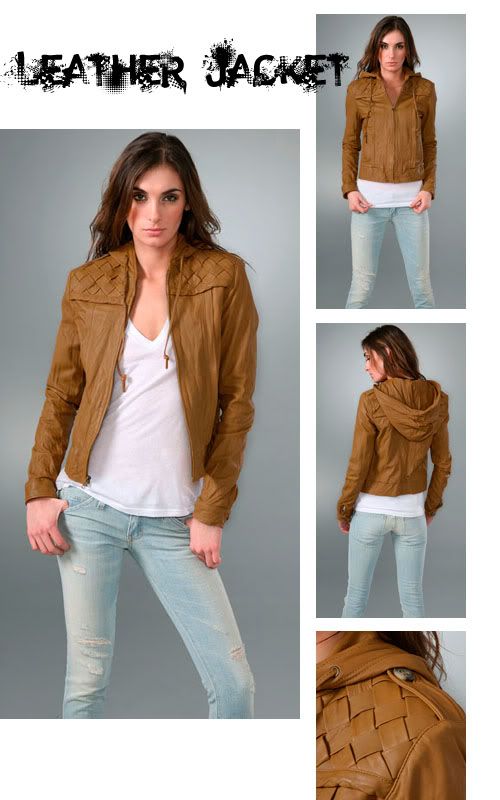 2. A satchel handbag, either from Marc Jacobs, Miu Miu, or LV. I am leaning toward the Marc Jacob bag. It is so divine.