Jennifer Hudson feat. Fantasia - I'm His Only Woman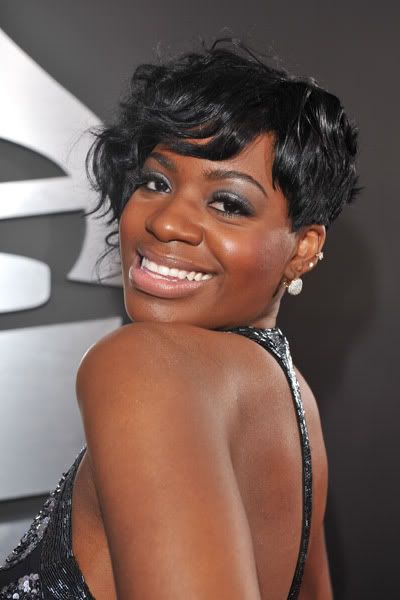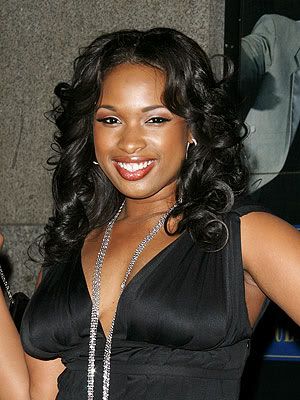 Can two powerhouse songstresses be on the same record and it not sound like a shouting match? Well Ms. Fantasia surprised everyone and joined Jennifer Hudson on stage during her concert in Atlanta this past weekend. I cannot really tell what they are saying but....my mind started to wander. Who would win a brawl? My vote is on Jennifer Hudson. There is a lot of pain and pinned up frustration behind those fists, plus home girl is from Southside Chicago. Check out the Youtube clip of their performance.
By the way, this IS my song!
Source via Necolebitchie.com