Miroslava Duma's turned 25 today. If you are familiar with The Sartorialist then you should be familiar with this Russian beauty, who is the Events Correspondent for Harper Russia. This 25 year style icon is married to wealthy businessman. Her style is quite refreshing from the "grunch type" look and again, you know how I love women that smile. Thanks Ms. Duma for grazing blogs across the world a fresh and young style. My dear you rawk!

- Sorry for the pic overload.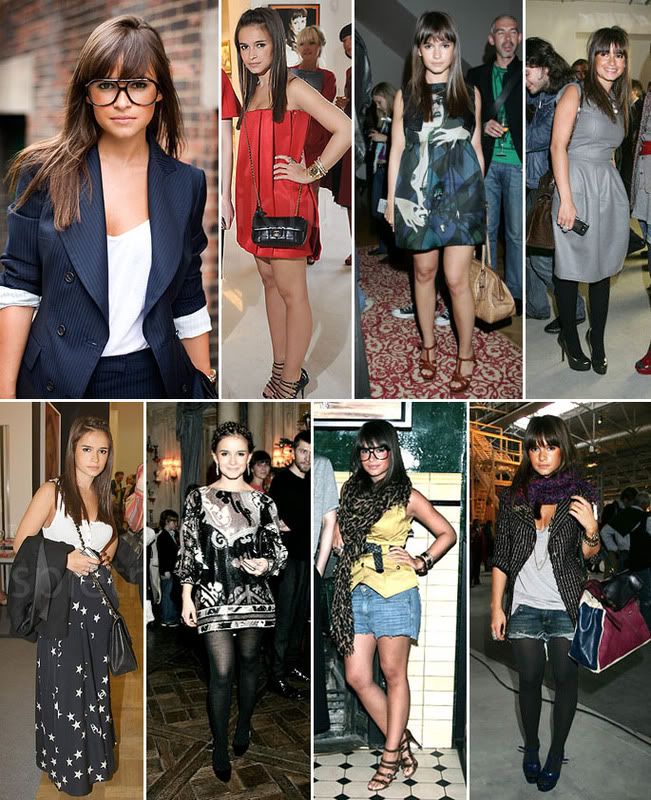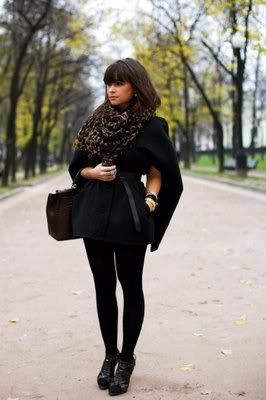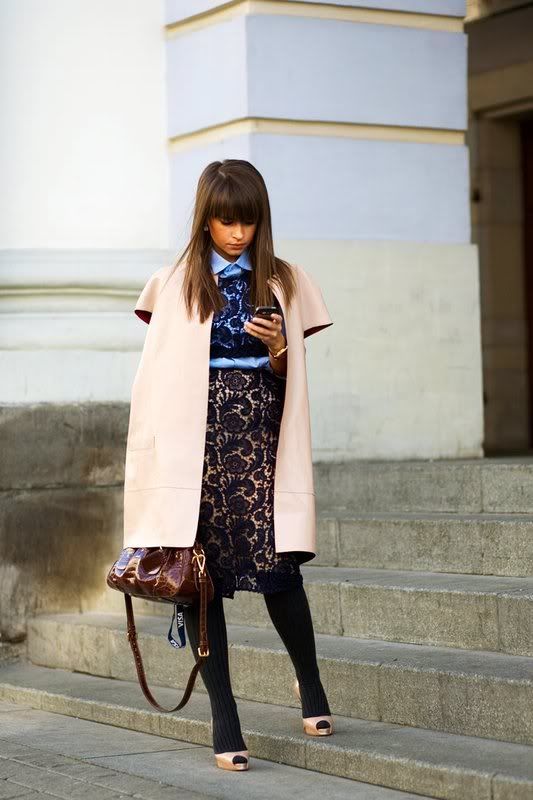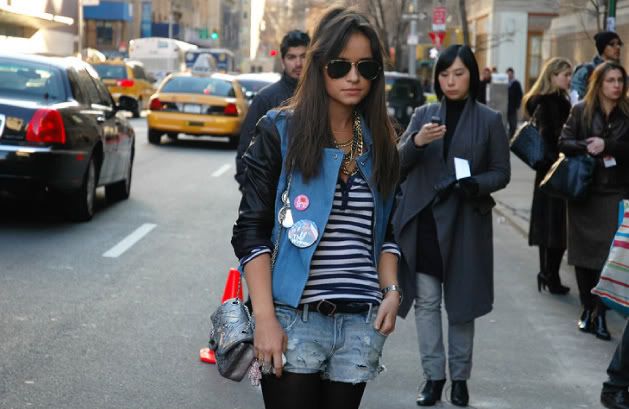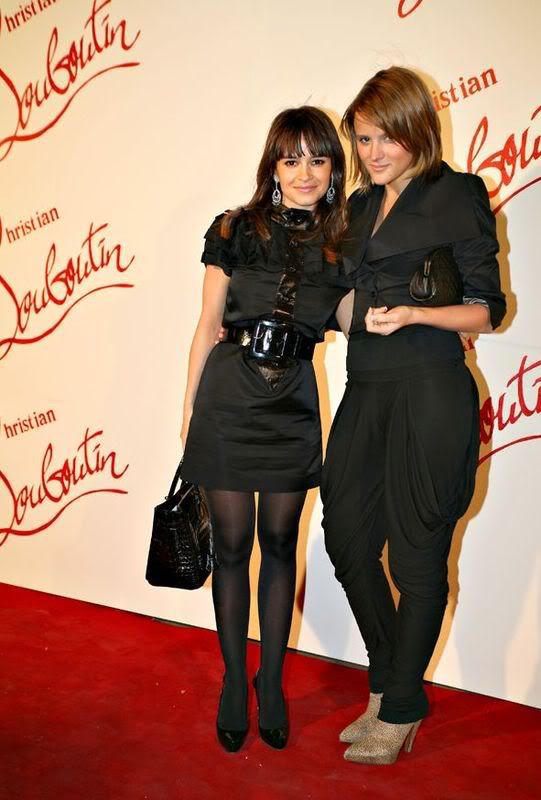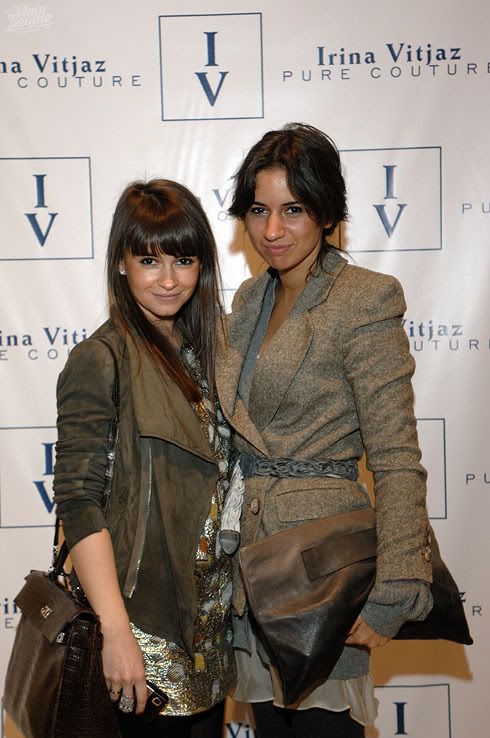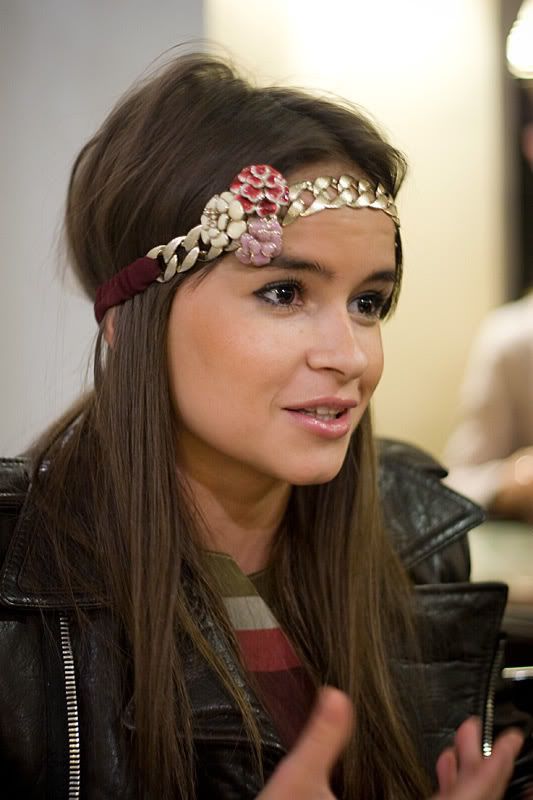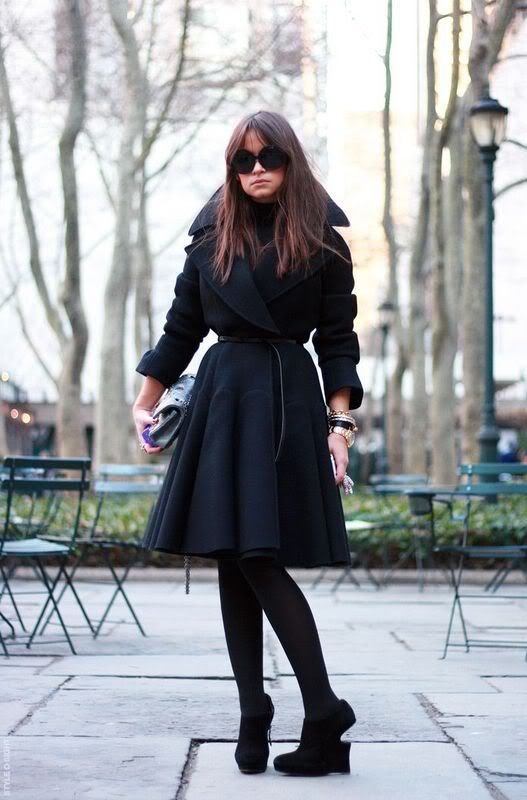 How darling is this chanel headband?
Photos via The Sartorialist, Purseblog, Google