I will do a more in depth post on the show tomorrow BUT a few things ....
1. Joy Braynt was a breath of fresh air to the lack of class on the show
2. Hey Derek
3. Loved Korto's new line
4. Hey Derek
5. Do the stankey leg? NEXT!
6. Those male models were FIONE!
7. Hey Derek!!!!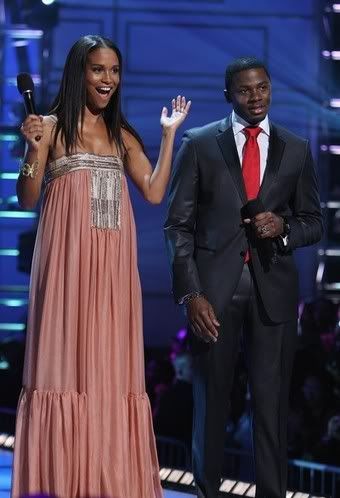 I love me some Derek Luke. Speaking of, did anyone see Madea Goes to Jail? Can I get a Halleleuer?!