One of my blog daily reads,
Apartment, TB
D
, posted dream jobs if there were no restrictions, so I decided to create a post of my dreams jobs.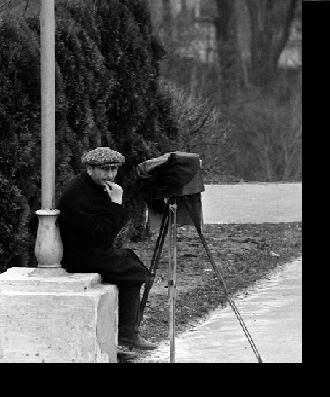 1. Photographer -
There is something so beautiful about photography. The art of capturing a shot that is stuck in time and cherished for as long as the picture lasts. I envy those with the Canon EOS or Nikon S60 cameras.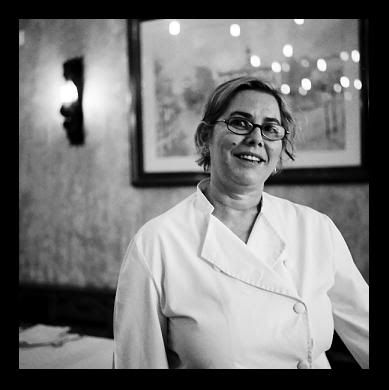 2. Chef and/or Restaurant Owner
There was a time when people would ask me what my hobbies are that I would reply, "Going out to eat." Shortly after my response I would get a side eye glance. No really, that is my hobby. I LOVE GOING OUT TO EAT! Trying new restaurants, especially mom and pop hole in the wall places. My girlfriends have made me the go-to person if they want to try a new restaurant out. I would love to combine my passion for food and restaurants into one. One day, I may live out this dream of owning my own restaurant. The beau and I are seriously looking into do this.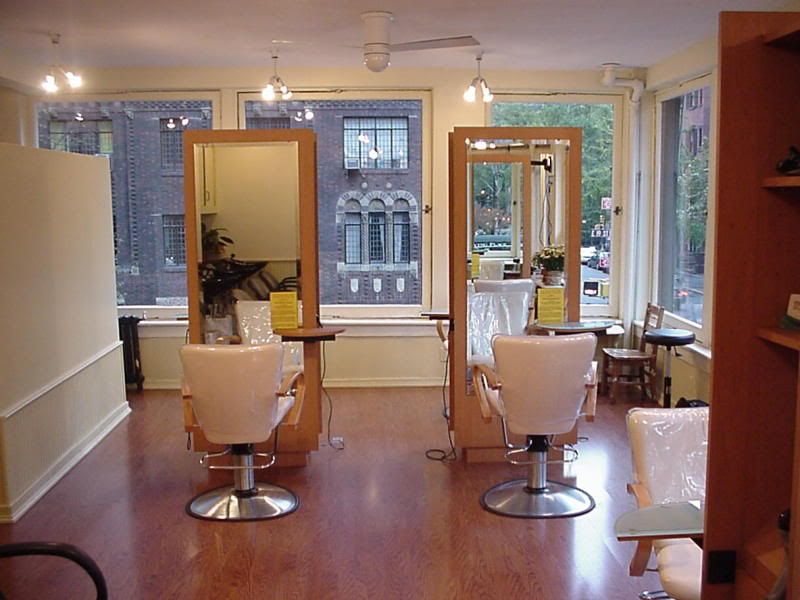 3. Salon Owner
Don't you hate when you go into a salon and end up staying there for over 4 hours?! I love my stylist but I have learned to see her on the weekdays or I will be there for an eternity. I want to open a one stop shop for African American women but a high class salon that won't cost you an arm and a leg. Can you imagine a shop where you can grab sandwiches and healthy smoothies and/ or teas?! Yup. Don't steal my business plan. :)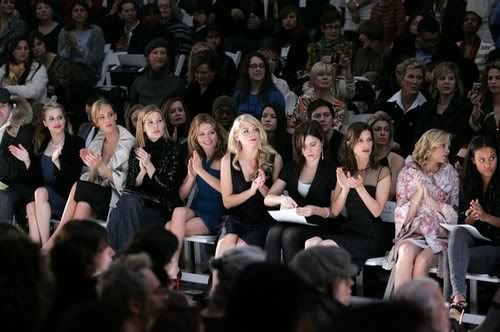 4. Anything in the fashion industry that will allow me to walk the red carpet, sit front row at the exclusive fashion shows, and rub shoulders with the insiders at industry parties. Yes! This would be my ultimate dream job.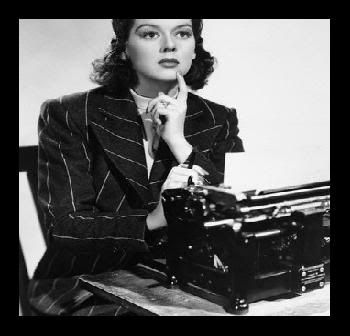 5. Newspaper Review Columnist
A few years ago, I was looking into going to school to be a PR with a minor in journalism. I still may. I would love to be paid to travel the world and review several different new products that hit the market before anyone else, especially electronics.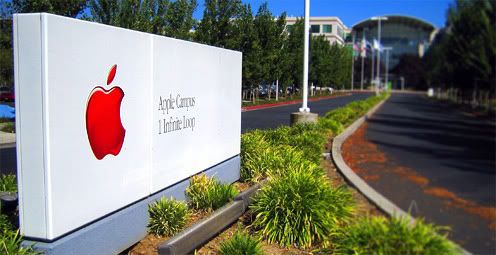 6. Graphic Design Artist/Software Programmer
I would work for Apple in there corporate office either on their Graphic Design or Software Programming dept.

Photos via Google