...I am not going to speak on the wackness of most of the performers. There were performers from The Dream to TI to Busta Ryhmes to Keri Hilson. One thing I must say, Bobby Val. is mad short. Like seriously really short and those models made him look even ridiculously shorter.

Check the pics: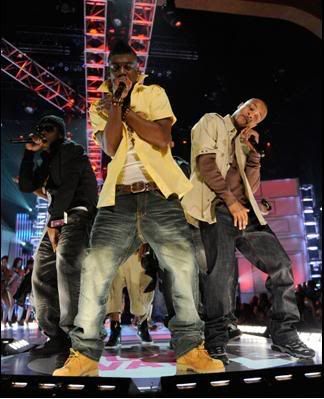 TI's Performance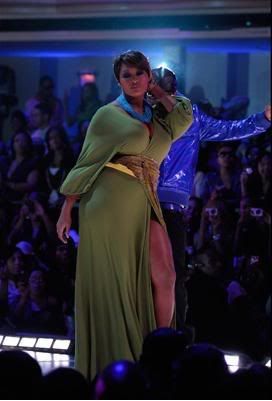 Some of Korto Momolu's Designs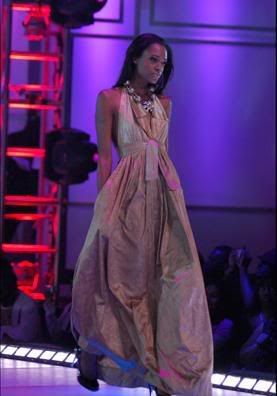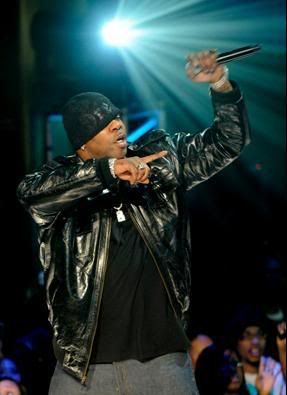 More of her designs plus Busta Bust's performanc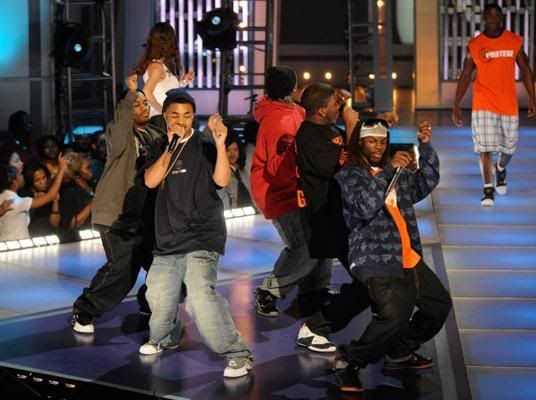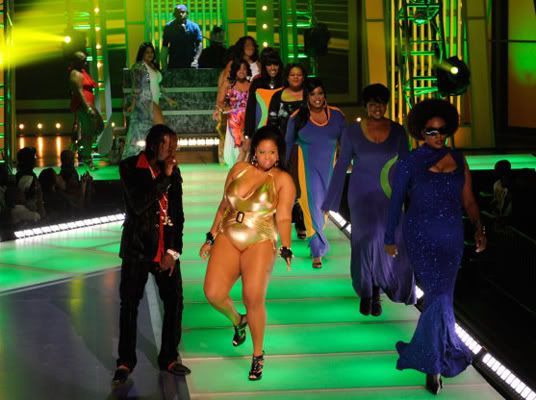 Movado's performance with the big girls. If you haven't heard of him, pls check him out!

Photos via BET