TGIF! I finally got my lovely Ipod Touch (post coming later), Spring started today, and the weekend is almost upon us. I am a happy woman. I think I may buy me a new fragrance for the Spring Time but check out these lovely ladies. These ladies look absolutely fabulous! They all look very Spring ready!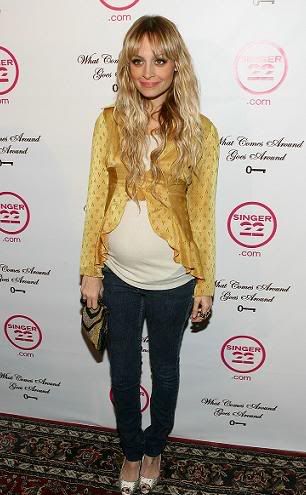 Jessica Alba Nicole Richie

Omg, Jessica's humongous Fendi diaper bag is too cute and Nicole is the cutest pregnant woman ever. She really glows.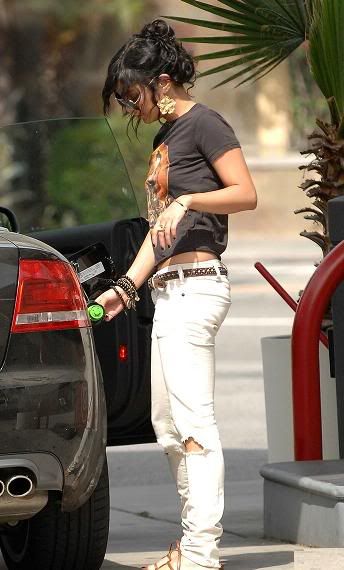 Vanessa Hudgens